Building a good credit score depends on not one but many things, and today we would be talking about them in this post. A credit score scale usually measures between 300-900, where anyone above 750 is considered good and highly creditworthy.
The lucrative interest rate on loans advertised by banks and NBFCs are usually meant for creditworthy customers.
So check these pointers below to see what actually adds up in the formation of your credit report.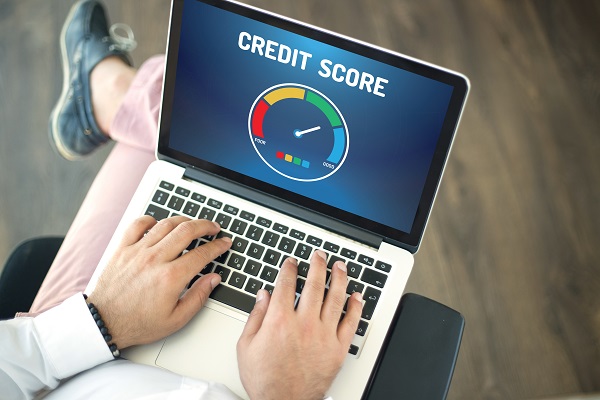 History of payments
One of the most crucial and weighted factors in determining your credit score. Your history of making timely/untimely payments towards your debit/credit matters heavily, as it shows how trustworthy you are as a borrower.
How responsible and disciplined you've been with your payments towards credit cards, home loans etc.
This enables the new lender to assess sort of your payback nature. And the better it is, the better chances you have to secure a debt or credit at the best possible interest rate.
In short, it means that crossing the payment due date could cost you a decline in your credit score.
Age of your credit history
This point does not contribute to your credit score as much as the two points above, but it still contributes a considerable chunk to your credit score. So it basically says what exactly is the age of your credit history. The longer your credit history, the better it gives an idea about you as a borrower. And if the age of credit history is considerably longer with zero default on repayments, then you are the starry-eyed human every bank/NBFC wants to lend to. 
Hence using a credit card responsibly for securing a cheap loan 5-10 years in future, is a technique which could actually help.
Types of credits consumed
 A healthy credit habit will contribute to your credit score. Credit bureaus simply assess the types of credits experienced by you, and it includes both, secured loans (like a car loan, a home loan etc), and unsecured loans(personal loan, credit card etc). And if you have had a responsible credit history with both secured and unsecured loans, then you are more likely to have a good credit score.
No. of applications
A lot of people are not able to secure a debt or credit card in their first application itself, hence they apply multiple times. This is called a hard enquiry, where a customer applies multiple times for cards, loans, etc., within a short span of time. And too many hard enquiries can significantly pull down your credit score. Least to say, the more desperate you look to these institutions, the more you position yourself as a 'risky' customer. 
Final Word
Pay your bills/EMIs time and utilise your credit channels effectively. If you're a responsible borrower, your credit score is bound to be good, if not great. So, follow best financial practices at all times to keep your credit score in check. 
Before you go…