A constant flow of funds is crucial to either launch a new business or maintain the operations of an existing one. A business loan can be a suitable option to get access to the funds required for your organisation. However, in most cases, you will need to submit income tax returns for the past 2 years while applying for financial assistance from lenders. 
If you are an entrepreneur with a new start-up who doesn't have adequate experience to file an ITR, you can opt for a personal loan for self-employed without ITR.
Do you want to avail a loan without ITR for your start-up? Go through the following sections to know more.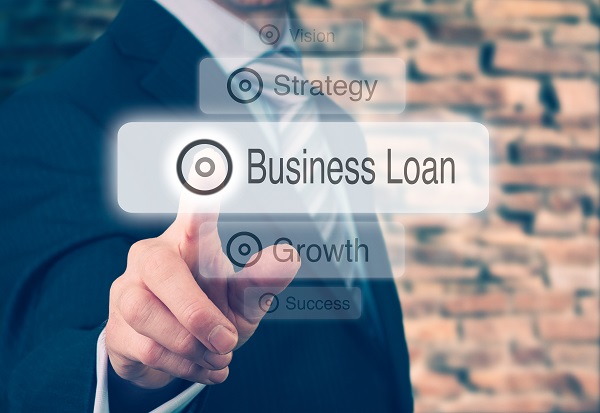 Importance of ITR for Availing a Business Loan
The Income tax returns are essential for availing of a business loan as these act as proof that you have a source of income to repay what you are borrowing. The lending institutions will use your ITR to determine whether you are eligible for a loan. 
Income tax returns usually serve these purposes when availing of a personal loan for business: 
ITR serves as a benchmark for the funds that a lending institution can offer.
It enables the applicants to receive business loans at lower interest rates.
Benefits of Availing Business Loan without ITR
You can avail of a business loan to receive funds for a diverse range of business purposes. These include buying raw materials, installing new machinery, enhancing inventory, increasing manpower, and more.
As mentioned above, ITR is one of the most necessary documents that you need to submit when availing of a business loan. Your lender will check the ITR, among many other documents, before approving a personal loan for business. However, enterprises in their early days might not be able to file their income tax return due to various reasons. 
It might happen that you do not have the necessary documents or experience to file ITR. Also, your business might not be able to generate enough revenue to cover loan repayment. Whatever be the reason, you can apply for a personal loan for self-employed without ITR instantly to meet business-related expenses.
A personal loan allows business owners to get access to a substantial amount of funds required for business operations without ITR instantly. Navi, for instance, offers a personal loan of up to Rs. 20 lakh at highly competitive interest rates. This loan comes with a completely paperless and hassle-free application process and minimal documentation.
Download the Navi app and avail a personal loan for business to meet the various expenses of your organisation.
Also Read: How To File ITR-2?
Who Is Eligible for a Business Loan without ITR?
The following are eligible to apply for a business loan without ITR:
Individuals
LLPs
Companies
Partnerships
NGOs
Trusts
Cooperative societies
Sole proprietorships
Traders
Retailers
Manufacturers
Self-employed individuals
MSMEs
Start-up enterprises, etc.
Eligibility Criteria and Documents Needed for Business Loan
If you do not possess an ITR but need to apply for a business loan, you need to be aware of the following eligibility criteria:
Age: The minimum age at the time of loan application should be 18 years and a maximum of 65 years when it matures.
Turnover: Turnover will vary from one lender to another.
Credit score: You should have a credit score of not less than 750.
However, the eligibility requirements for these loans will differ across lenders.
Here are some of the essential documents that you should provide while obtaining a personal loan for self-employed without ITR:
Identity proof documents such as Aadhaar, passport, and more
Residence proof such as utility bills, passport, voter ID card, rent agreement, etc.
PAN of the company, individual, partnership, or others as applicable
Current account statement
Passport-size photographs
You should remember that the documents necessary to apply for this loan will usually vary across lenders.
Importance of Credit Score
To avail of a business loan without ITR, you should compulsorily have a high credit score. Applicants with a credit score above 750 are considered low-risk borrowers. Accordingly, if your CIBIL score is above 750, there's a high chance of loan approval. 
So, if you are planning on taking this loan for your business, make sure to improve your credit score.
Also Read: How To Avail No Credit Check Personal Loans In India?
Final Word
More and more financial institutions today are offering personal loans for self-employed people without ITR. This is particularly helping the small and medium businesses along with start-ups to maintain their operations and grow. You can refer to this complete guide if you don't have ITR and want to fund your start-up through a business loan.
Frequently Asked Questions
Before you go…