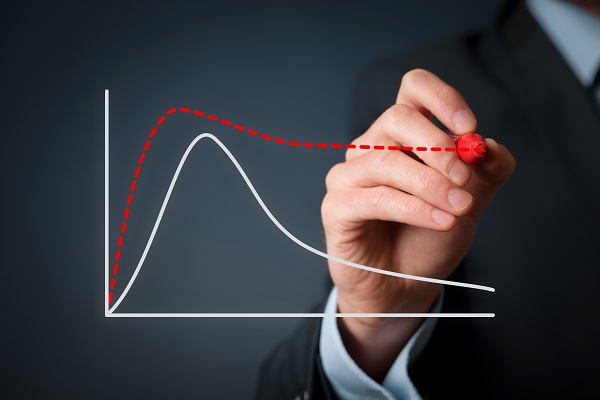 What is an Index Fund?
Index funds are mutual funds that replicate the composition of underlying market indices. The objective of index funds is to ensure that the returns closely track the returns of the underlying benchmark/indices. Index funds must follow specific predetermined rules, such as maintaining the same weightage of the stocks as they have in the underlying index. However, one would notice that there could be instances of mismatch between the two returns.
This difference between the returns of the underlying index and the index fund is known as tracking error. The lesser the tracking error, the closer the index fund returns would be to that of the underlying index.
For example, if the underlying index has delivered a return of 5% over one year, whereas the index fund has given a return of 4.9% over the same period, the tracking error of the index fund would be 0.1%.
So, as an investor, should you be concerned about tracking errors? Yes, of course!
Continuing with the above example, a tracking error of 0.1% indicates that you would be earning 0.1% less than what you would make if you had directly invested in the underlying index.
However, if the index fund replicates the underlying benchmark, why should there be a tracking difference?
The probable reasons could be as follows:
Also read: Passive Investing: All You Need To Know
Cash component
An index fund will not be able to invest 100% of the corpus in the index constituents. It has to maintain certain cash to meet redemption requests, day-to-day fund management charges, transaction costs, etc.
Corporate actions
Corporate actions such as dividends, bonuses, mergers, rights, preferential issues, etc., require the fund to re-align with the index's composition. The scheme would require buying and selling portfolio components that add up to the transaction cost, affecting the returns of the fund.
Change in portfolio constituents
Sometimes, the underlying index may have new entrants or exits. To maintain the same composition as the underlying index, the index fund must purchase or sell those securities. However, there could be a mismatch in the price, circuit filters, etc., that may create a mismatch in quantities and eventually the returns.
Also read: Key Differences Between Direct Mutual Funds And Regular Mutual Funds
Are you planning to invest in an index fund? Now you have an opportunity to invest in the top 50 companies in India through the Navi Nifty 50 Index Fund offering the lowest expense ratio. Download the Navi app today for more information.
Before you go…
Disclaimer: Mutual Fund investments are subject to market risks, read all scheme-related documents carefully before investing.