The effect and aftereffects of COVID-19 pandemic is immeasurable. While millions suffered from the wrath of the raging virus, nations across the world saw a huge decline in economic growth. But the pandemic also taught us lessons, which if implemented, can help us stay better prepared for unforeseen emergencies in the future.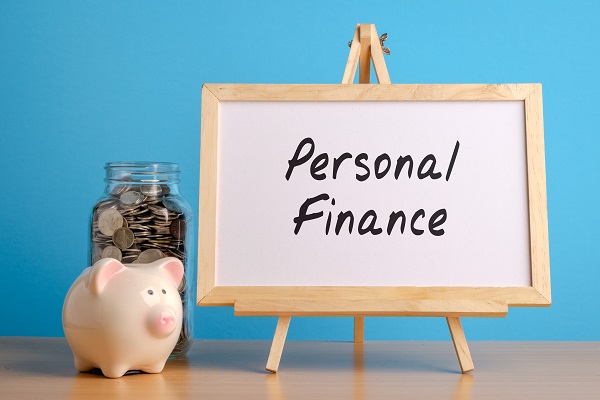 What COVID 19 Taught Us?
Insurance
Healthcare expenses are shooting up everyday. We have been witness to thousands of people giving up their lifetime's savings to treat their COVID-affected family members. In such a situation, having a comprehensive health insurance plan is a necessity. Even if you have your company's health insurance policy, it's advised to sign up for a personal insurance plan. This will help you and your family members stay sufficiently covered. So, compare different policies and select an affordable insurance plan to stay protected 24/7.
Building an emergency fund
Since 2020, many people have lost their jobs in the course of the lockdown. Sustaining a normal life or just managing two square meals a day seemed a mammoth task for many families. To avoid a situation like this, it's a good practice to maintain a corpus for emergencies.
Allot a portion of your monthly income in building this corpus, such that this corpus could sustain you and your family for at least 6 months without breaking your Fixed Deposits or something else. The idea of building this emergency fund is simple. It is to make sure that if you fall, you have a cushion to support yourself on.
Avoiding unnecessary debt
Many people tend to live on credit to fulfill their lifestyle. A huge portion of their salaries go toward supporting their credit card bills or personal loan EMIs. However, the pandemic taught us not to get overburdened with debt. So, should you stop spending? Of course not! Spend but spend wisely…on the things you need in your daily life. Use your cards wisely and maintain a healthy financial habit.
Stay Invested
A substantial number of the population, including risk-averse investors started investing in mutual funds during the lockdown. This is a good sign. To beat inflation and to grow your money, you need to invest in vehicles that might give you better returns than traditional fixed deposits. Invest in equity, and if you fear investing in equity, you may go for index mutual funds, which are near to foolproof in growing your money in the long term.
And while investing anywhere, do remember the risk associated with the investment. As if the risk is too high, then only invest the amount which you could lose without hampering your financial stability.
Live on a defined budget
Some things are easier for those who fall under the fixed income bracket. They could plan their budget very finely as to how much to spend, how much to invest etc.
And if you are one such salaried person, then why don't you take advantage of this benefit.
Sit down, jot down your fixed expenses every month, think how much you could allot for investments, emergency fund etc, and how much could simply sit as free cash in your bank account. Developing a mindset of this sort could prove to be very helpful for you in the long term of your financial life.
Final Words
We are in the middle of third-wave, however practicing these financial lessons can help you steer clear of financial emergencies. The pandemic brough us misery but also gave us life lessons, which otherwise we might have ignored. Also, don't forget to practice these tips even when the pandemic is over!
Before you go…
Mutual Fund investments are subject to market risks, read all scheme-related documents carefully.